Feb 24, 2015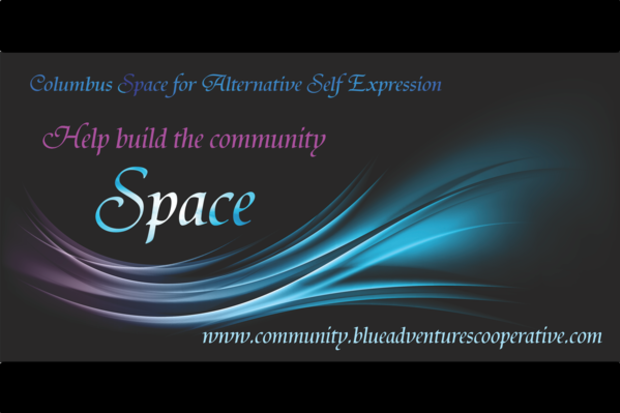 This week on the Erotic Awakening Podcast, Dan & dawn give you a sneak peek at their latest venture! Click this link to learn more!
PLUS our question of the day is about if the Master Hank model really works in reality!
PLUS they give you a preview of F; talk about Dan Savage; find out that mom already knows; and come back from the North! Tags? Oh yea we got tags. #bdsm #podcast #daintyflower



Don't miss an episode!
Click here to subscribe via iTunes
or here for any other method
Part of the Erotic Awakening Podcast Network

Click the banner above for other great shows spanning the realm of
BDSM, Sacred Sexuality, Tantra, and simply fun kink!
Need canes? Get 10% with the discount code dananddawn15
-=-=-=-=-=-=